IPL Laser Anti Aging, Scar, & Spot Treatment:
IPL stands for Intense Pulsating Light. The IPL Laser system is the same Harmony XL® system we use for Laser Hair Removal. This Harmony system can also be used in treating damaged skin, scarring, spotting from the sun or aging, as well as uneven skin tone and surfaces, large pore areas, and broken capillaries to name several common applications.
562-273-3337 – Please call in for a complimentary consultation and get a thorough review of your situation by speaking to one of our Whittier facility specialists Mon-Sat.

Average times are different based on number of sessions and body/facial area. Normally will range in the minimum of 35 mins to maximum of 55 min depending on patient situation.
---
Common Age Spot Treatment Areas:
Notice most commonly treated body parts.
Full Face
Neck
Chest
Arms
Hands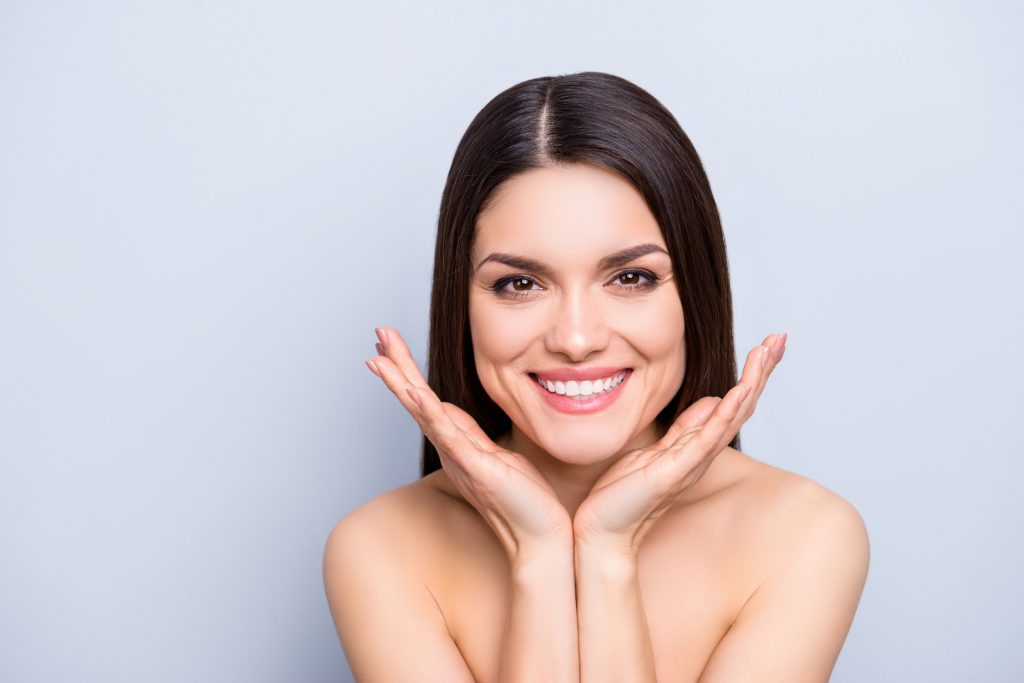 General Benefits of IPL Photofacial Laser Treatment:
Laser IPL Photofacial Treatment Benefits:
Great for scar, spot, and anti-aging treatments at your local med spa. Below are half a dozen benefits to using Laser IPL Photofacial spot, scar, anti-aging services with us in  Whittier:
Improvement of Sun Spots
Age Spots
Large Pores
Broken Capillaries
Uneven Skin Tone like Rosacea (IPL)
Permanent Hair Reduction
---
More on Harmony XL Laser:
The Harmony XL system is also utilized for both Laser Hair Removal as well as NIR Skin Tightening, depending on the manner in which it is deployed.Read above for more on specifics about IPL Photofacial Laser treatment benefits for both men & women. If you're near our Whittier office, you'll never have to ask; "where's the best Scar/Spot treatment near me?" again!
---
Advice & Promos:
vamtam-theme-circle-post
 Category Body Tightening, Coolsculpting in Whittier, Local Med Spa

May 24, 2020
Edit
Whittier Med Spa is a proud certified Local Whittier and Whittier Coolsculpting Service Provider….
 Tags Body Sculpting, Body Tightening, body tone, Coolsculpting®, fat-freeze, weight-loss

Read More

Book
Your Treatment