What's Ultherapy?
Whittier Med Spa provides local certified Ultherapy services in Whittier near you. Ultherapy is a skin tightening anti aging skin rejuvenation that lifts up the skin to provide a more natural looking perk with volume.
Ultherapy also improves the bodies built-in collagen production which is a natural form of anti aging treatment for wrinkles and lines. See more benefits Ultherapy provides and the most common areas of treatment.
---
---
Best Treatment Areas: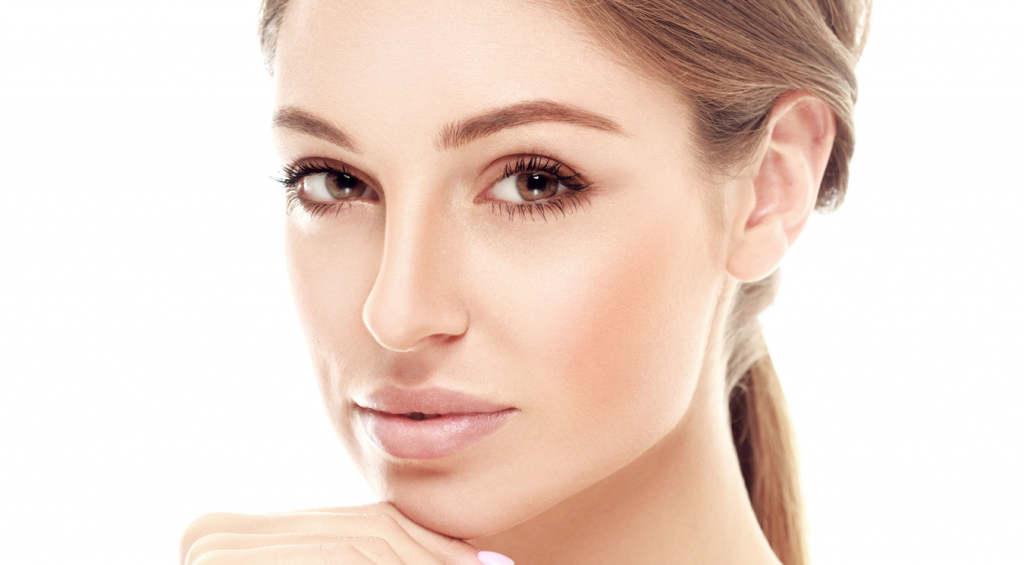 Notice below the different body parts that are most commonly treated with Ultherapy services.
Forehead

Above/below

Eyes

Upper cheeks

Lower cheeks

Chin

Neck

Upper chest
General Benefits of Ultherapy Treatment:
The Benefits of Ultherapy:
Ultherapy creates strong skin tightening anti aging results for the face and neck, and is a non-invasive form of skin lifting. Below are the main achievable benefits:
Lifts skin on the Neck, Chin, & Brow
Improves Lines & Wrinkles on Chest
Preserves Body's Natural Collagen
Delays Effects of Aging
---
Ultherapy Near Me Extends to Whittier!
South Bay Med Spa is a multi facility business with offices in both Torrance and Whittier California. We provide professional Ultherapy treatment services in our Whittier facility as well Mon-Sat.
Ultherapy is a widely requested facial rejuvenation deep skin anti aging treatment, and for good reason. Ultherapy benefits both male & female patients. When near our Whittier or Torrance facility, you'll never again have to ask; "where's the best Ultherapy near me?"! Scroll above for further information on how Ultherapy facial anti aging skin lift rejuvenation may work best for you.
Ultherapy is provided as a surface treatment by a certified Ultherapy treatment specialist or registered nurse. Average times vary, but can be in the minimum of 30 mins to max of 60 mins, obviously subject to number of applications & treatment  areas.